Malath Al-Ezz Engineering Consulting Office was established in the year 1444 AH, in the city of Jeddah, with thirty years of experience in the field of studies, designs and management of engineering projects, keeping in mind the provision and development of the best services We are in the field of engineering consultancy, hoping to build bridges of trust between us and our valued customers.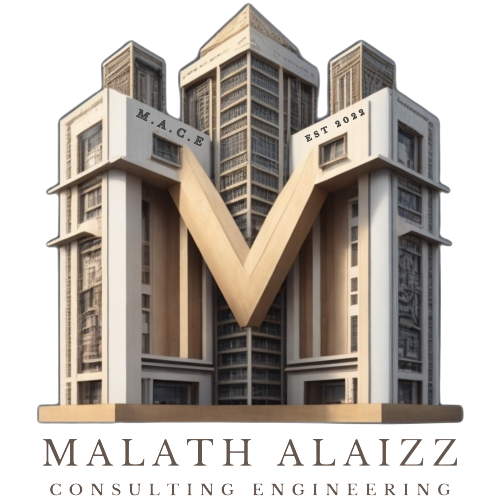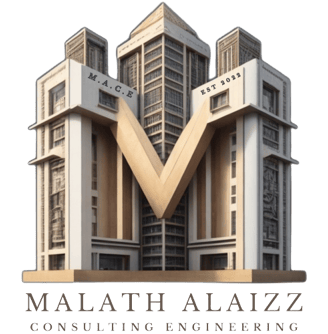 We are here to share with you our knowledge and experience. We seek development in all engineering fields to meet your needs and contribute to helping you succeed and excel in the engineering field.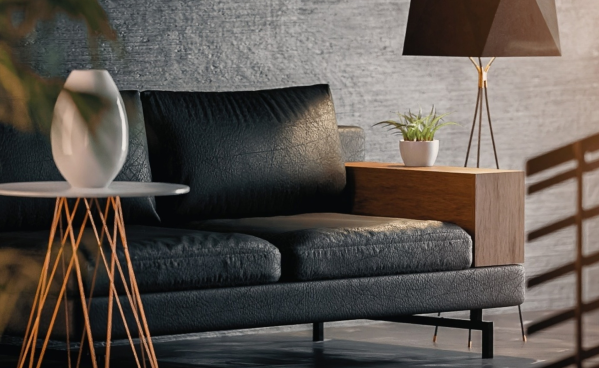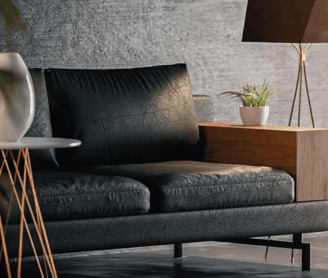 We create modern styles and pay attention to the simplest details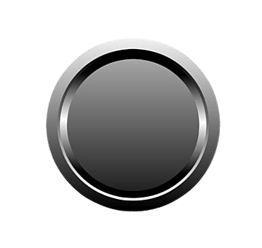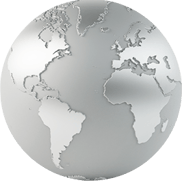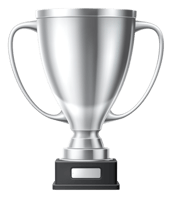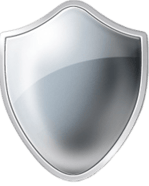 Certificates of Excellence


If you're interested in hearing more about the way we work, have a business proposal, or if you're interested in our services, we'd love to hear from you.