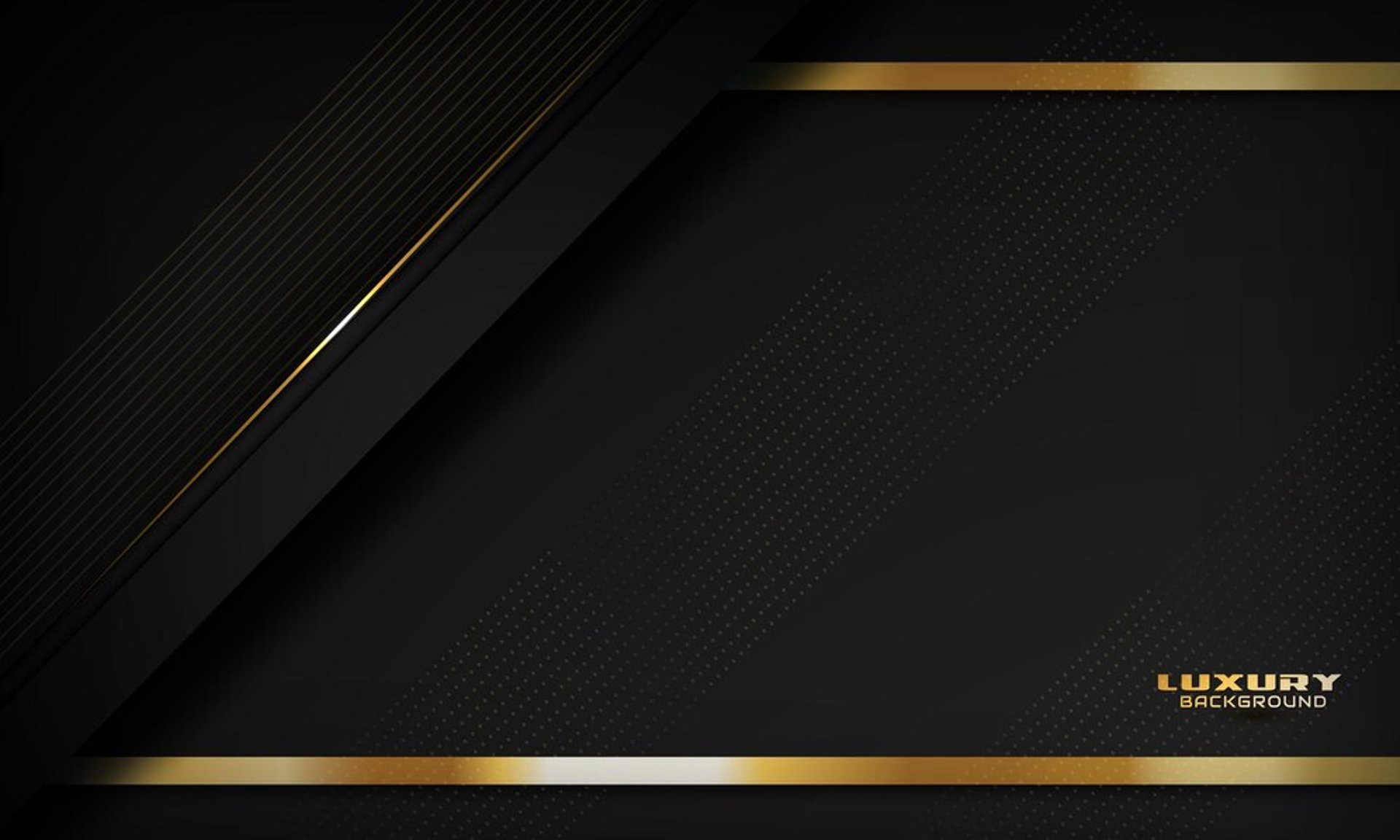 MALATH ALAIZZ Engineering Consulting
ENG . FAISAL AL- SAHRANI
CEO
I welcome you to Malath Al-Ezz Platform for Engineering Consultations, through which we seek to provide the best services that help our valued customers to achieve their goals in a professional, practical, and organized manner.
Contribute to the advancement of engineering consultancy and project management of all kinds through national engineering expertise and the employment of the latest technologies and programs that guarantee creativity, innovation and excellence to achieve the aspirations of our customers.
We hope to be one of the pioneers in the field of consulting and engineering designs during the coming years, God willing, by providing the highest levels of quality, excellence and leadership in consulting and engineering services in accordance with Vision 2030.
We provide consultations, plans and appropriate solutions to reach the best results in the engineering services sector in the Kingdom of Saudi Arabia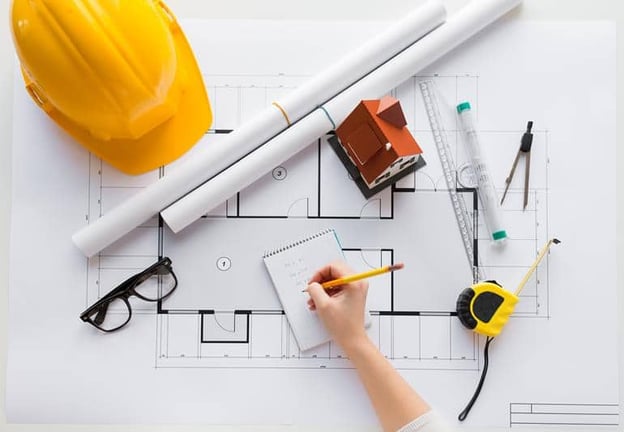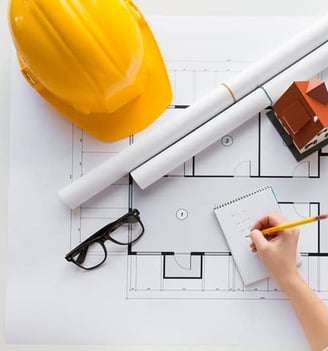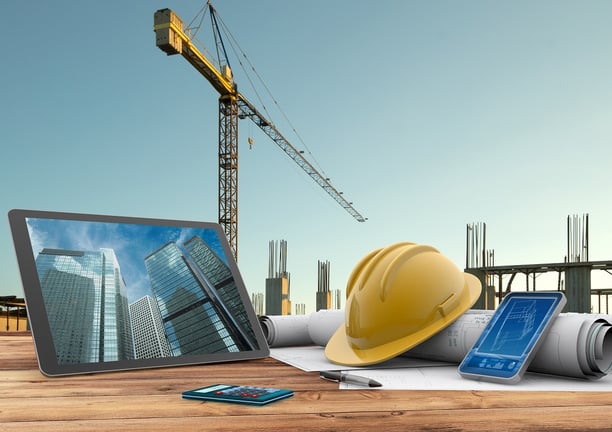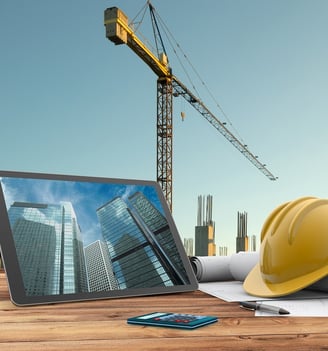 Commitment and achievement - Originality and creativity - Perfection and quality - Credibility and integrity - Cooperation and team spirit - Transparency and clarity.
Providing advisory and engineering services with a scientific vision and modern technology of high quality and efficiency that contribute to the advancement of the engineering field and the provision of scientific solutions to serve customers in the government and private sectors in the Kingdom of Saudi Arabia.